Home
PUBz
Grafx Pax
Tips & Trix
Neo-Linx
Neo-Talk
Neo-Filez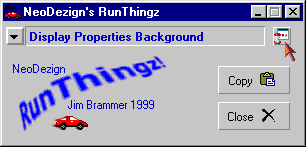 NEW VERSION adds MANY new functions and a Test-Run button!
RunThingz.ZIP(399KB) - Wizard-like interface creates DOSCommands for Control Panel Applets and various other Windows functions.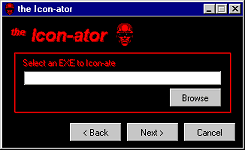 the Icon-ator

icnatr.exe (1.49MB) - A utility that replaces the first icon in an EXEcutable file. Makes a backup of original.

the NeoDezign Grafx Pax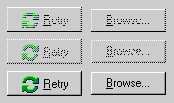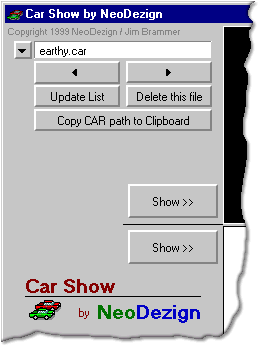 Download ani-app.zip
85KB